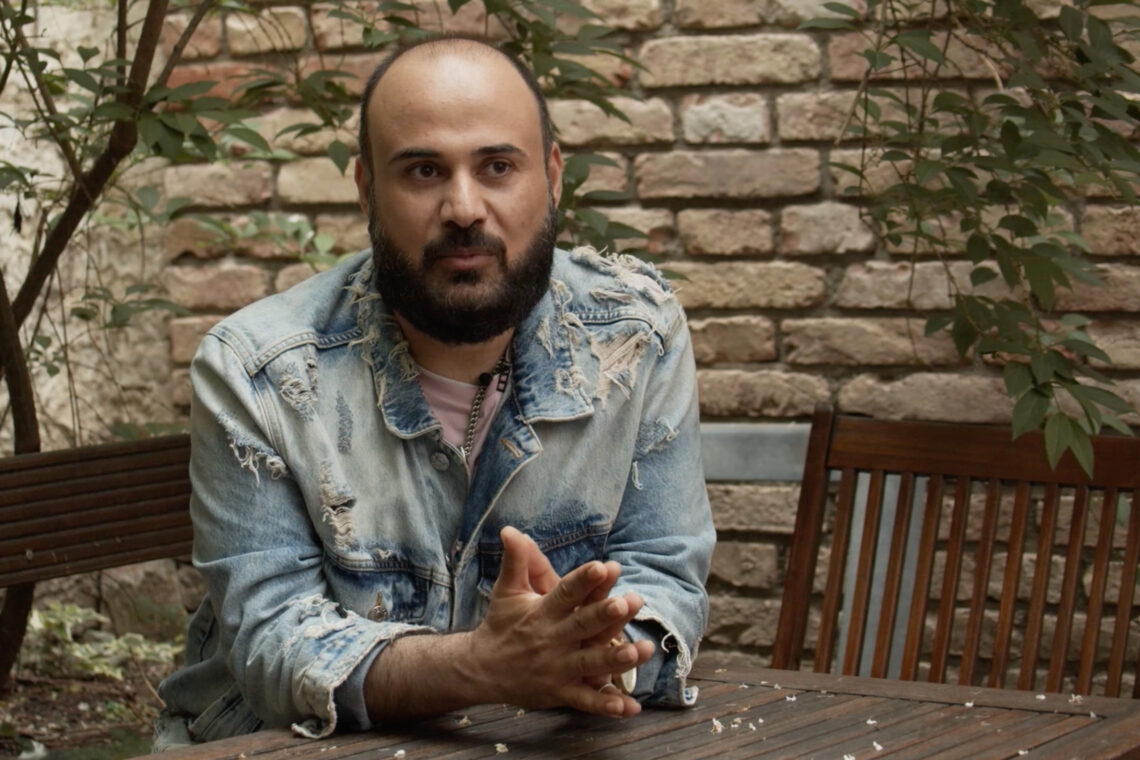 Queer Base is here for you!
15. June 2021
We all want a life in safety and freedom, but for some it seems unattainable.
Queer Base is there for LGBTIQ refugees, it is the basis for a good life for lesbian, gay, bisexual, inter and trans people who were forced to leave their country of origin. Queer Base has been building a structure for (more than) 5 years that makes it possible to arrive in Austria and in the community.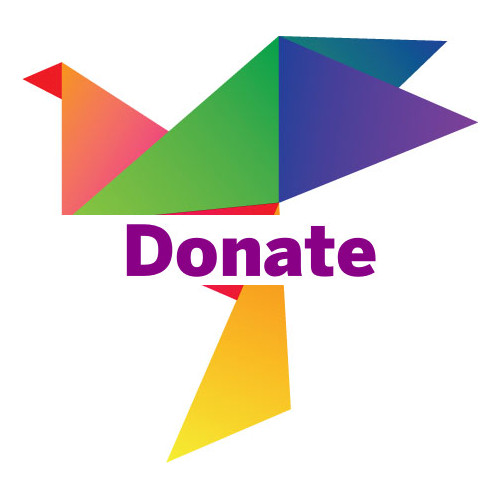 To be able to stay here, not to have to hide and to live a good, safe life: For a large number of people this possibility was unthinkable, but was so far simply the goal to save the bare life. In this sense, Queer Base is not just community – for many it has become their family.
Queer Base is there for you, be there for Queer Base.
Support our work with a donation!
This post is also available in: Deutsch (German)