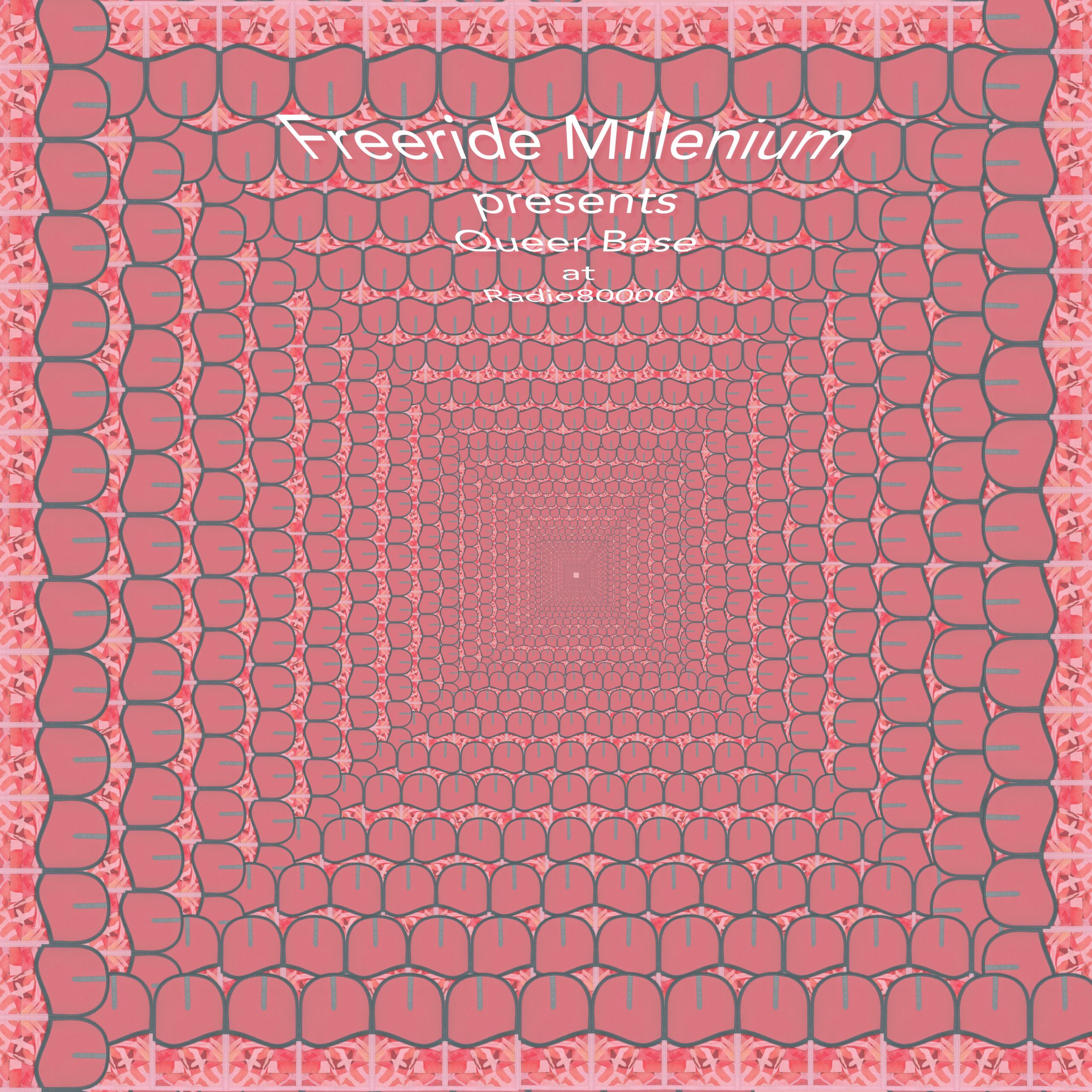 Let's dance and donate!
22. June 2021
Imagine you are a queer refugee and there's a place you can go. A place like Queer Base where queer refugees find the respect, love and support of a community ready to fight the system. A community center that allows you to be who you are and gives you the ressources you need to live your life in freedom.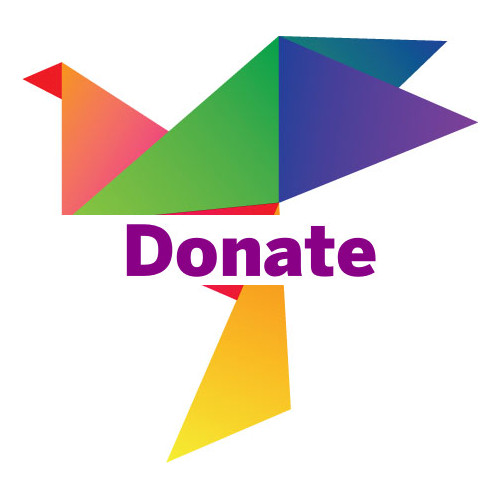 Together with
Freeride Millenium
we are taking over
Radio 80000
with so many amazing artists around the globe, that support our cause and ask you to donate and keep our Legal Advice Team alive and kicking. You can donate to us directly on
Facebook
, on
Instagram
or on our
Website
.
We proudly present following artists that will join us for the day:
11:00 – 12:00 Amy.G.Dala (Stuttgart)
12:00 – 13:00 Borusiade (Berlin)
13:00 – 14:00 Rumi Von Baires (Vienna)
14:00 – 15:00 Nala Brown (Rotterdam)
15:00 – 16:00 Ms. G (London)
16:00 – 17:00 Seven Davis Jr. (San Francisco)
17:00 – 18:00 Joyce Muniz (Berlin/Vienna)
18:00 – 19:00 Bawrut (Madrid)
19:00 – 20:00 Younger Than Me (Berlin)
20:00 – 21:00 Each Other (New York)
21:00 – 22:00 Brame & Hamo (Berlin)
22:00 – 23:00 Shcuro (Lisbon)
23:00 – 24:00 DJ Sweet6Teen (Cologne)
Tune in at www.radio80k.de
The successes of Queer Base are incredible from about 700 clients more than 320 got asylum and decisions at the Highest Courts show what a difference it makes to have a strong and thriving Legal Advice Team.
Support your local queer refugees!
This post is also available in: Deutsch (German)