Freeride Millenium pres. Queer Base Takeover @ Radio 80000
11. February 2021
We are proud to present you a takeover at Radio 80000 on Februar 20th 2021 with a line up that is surely going to support the vital work of our Legal Advice Team in order to secure fair and impartial trials for LGBTQI+ refugees that arrive in Austria.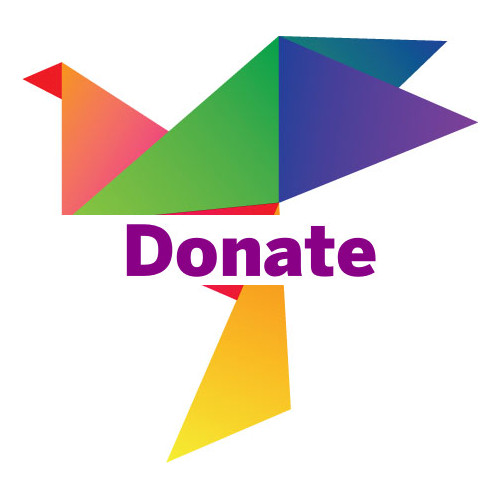 Please make your donations here: friends.queerbase.at/donate/?lang=en
or visit the Facebook donation site https://www.facebook.com/donate/761436454771863/
Tune in at www.radio80k.de and enjoy the following line up:
12:00 – 13:00 WILMA (Vienna)
13:00 – 14:00 ROTCIV (Berlin)
14:00 – 15:00 Modular Project (Milan)
15:00 – 16:00 Stacy Christine (Los Angeles)
16:00 – 17:00 BASHKKA (Munich)
17:00 – 18:00 Clark Price (Pittsburgh)
18:00 – 19:00 David Elimelech (Berlin)
19:00 – 20:00 Josh Caffe (London)
20:00 – 21:00 Zombies In Miami (Aguascalientes)
21:00 – 22:00 Raphael Schön (Augsburg)
22:00 – 23:00 Matisa (Florence)
23:00 – 24:00 Therese Terror (Vienna)
In the last 5 years Queer Base advanced to one of the most important organisations when it comes not only to defending the rights of LGBTIQ refugees but being extraordinarily direct and concrete in supporting queer asylum seekers. With your donation you help Queer Base with doing its work in the fields of legal advice, social support, awareness raising on multiple levels and community work which is – as you can imagine – especially hard during an ongoing pandemic. In the near future we want to strenghten our work especially on the issue of mental health.
Thanks for your support.
This post is also available in: Deutsch (German)