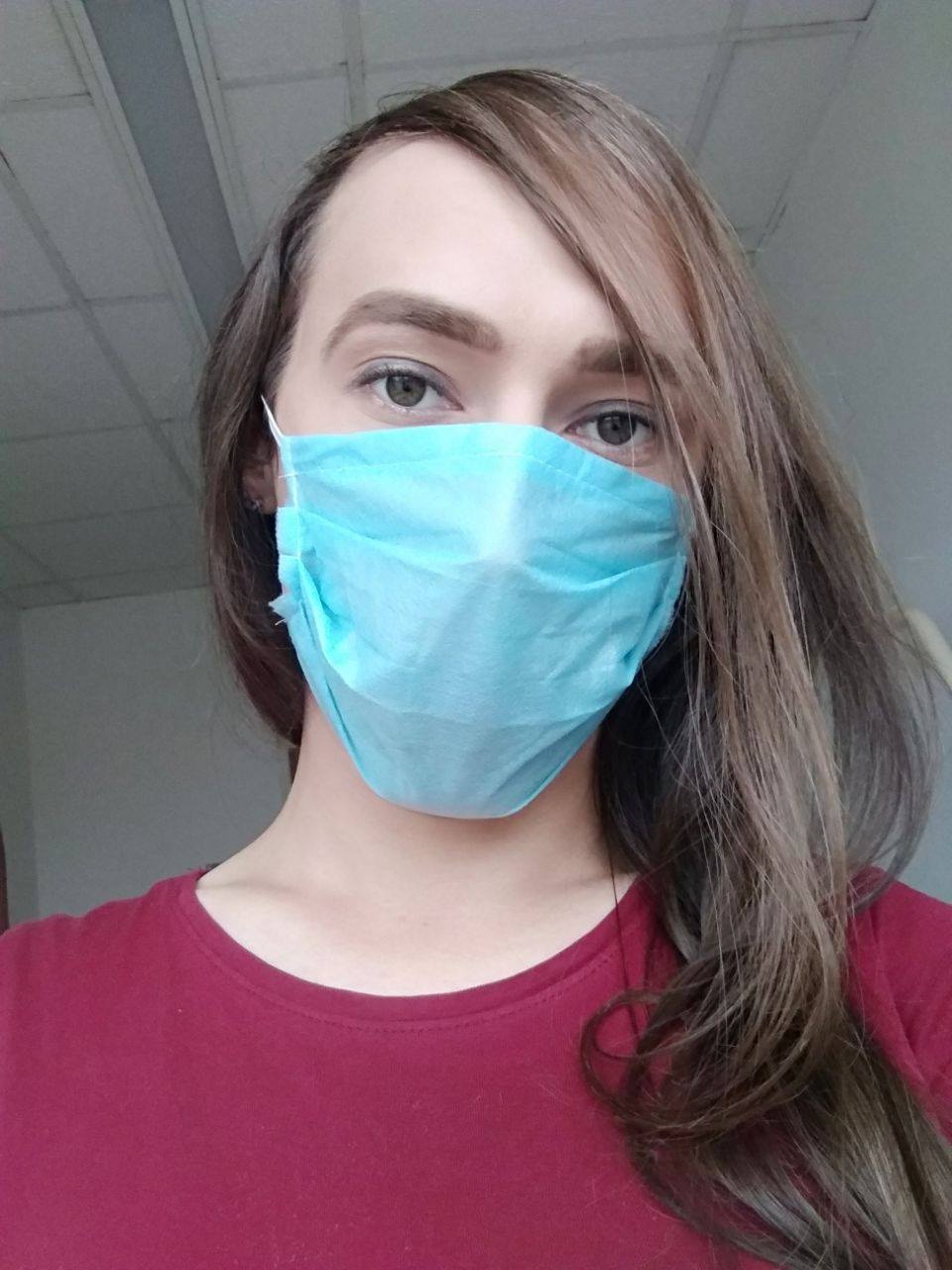 Won a Complaint of Measures!
17. May 2022
Together in Solidarity!
On the international day against trans, bi, inter and homophobic "normal state" a good news! We have WON the action complaint against two male police officers who forced a Ukrainian trans woman – although she could show a passport and identity card with the appropriate gender entry – to strip naked in the service toilet!
The Administrative Court of Vienna and also the Federal Administrative Court have recognized that a violation of the Directive Ordinance was started by the officials because the search was not carried out by persons of the same sex. According to the personal status regulations of Ukraine, the refugee is a woman and is therefore to be treated as such. No matter what subjective feeling made the officials doubt this.
This means legal certainty for all trans persons with identity cards corresponding to their gender, that officials may not arbitrarily decide which gender they believe they must assign. Thanks to the resistance of a woman from Ukraine who resisted police violence.
This post is also available in: Deutsch (German)