Join us! Support Queer Base!
6. December 2020
Just because they love who they love, just because they want to live in their gender, people are disowned by their families, ostracized by society, persecuted by the police, and condemned by the state.
Lesbians, gays, bisexuals, trans and inter people flee to Austria to claim their basic human rights. We will not leave them alone with this!
Queer Base organizes safe housing in group apartments, queer social and legal counseling, mental health support and offers a queer community.
Your donation ensures independent and uncomfortable legal services from the start!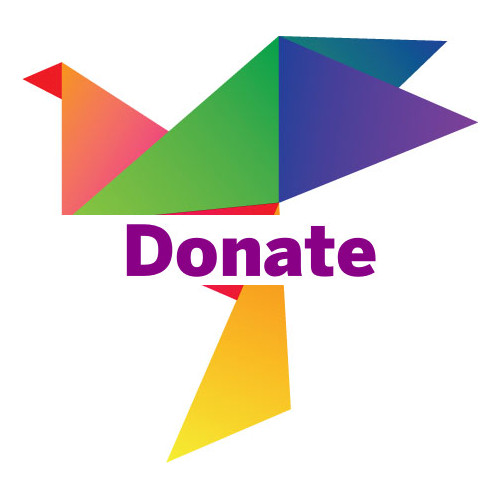 Queer Base needs your support NOW!
Be a part of it and become a friend.
Donate for Queer Base
https://friends.queerbase.at/donate/?lang=en
This post is also available in: Deutsch (German)