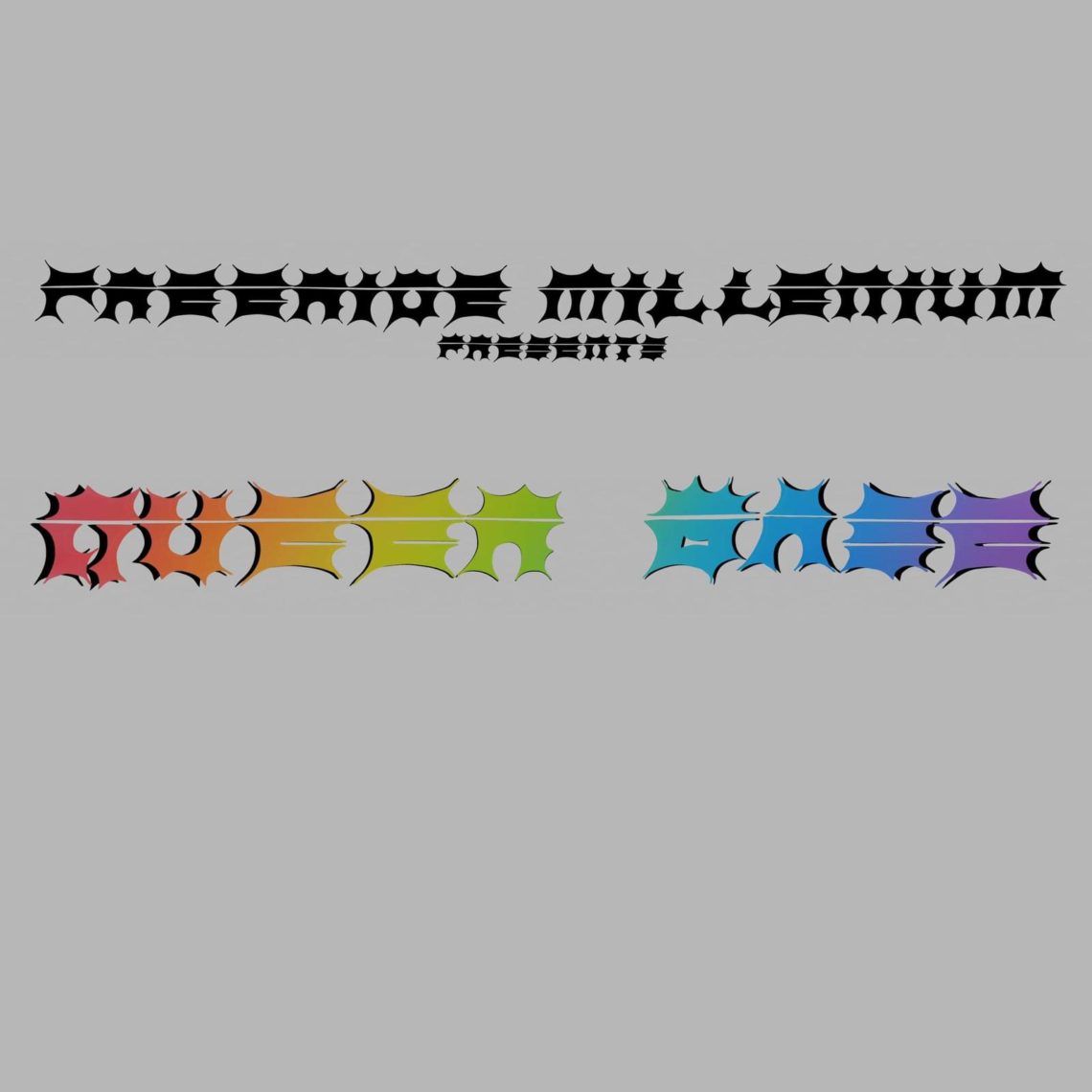 Freeride Millenium pres. Queer Base
1. November 2020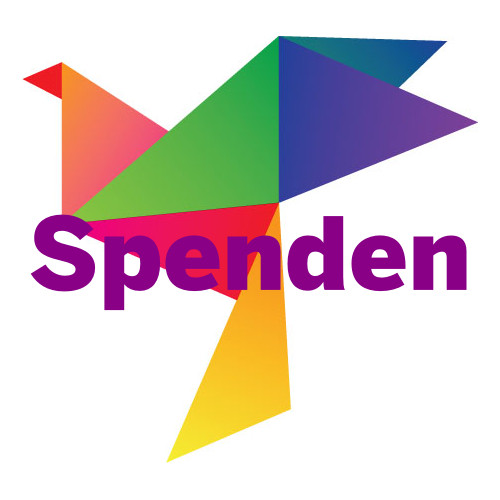 Freeride Millenium presents Queer Base
Facebook Live Solidarity Stream
November 6th 2020
20:00 CET90 minutes of highlights & fun with
Massimiliano Pagliara
(
Funnuvojere Records
/
Berghain / Panorama Bar
)
Benjamin Fröhlich
(
Permanent Vacation
)
Zamal
Jorkes
Stream:
https://www.facebook.com/events/383881932766912/
End of July, 17 artists gathered together to show love & support towards vulnerable members of our society with the gift of music. Orchestrated by Freeride Millenium a charity compilation for the Austrian organization Queer Base – Welcome and Support for LGBTIQ Refugees saw the day of light.Queer Base offers social and legal counseling to LGBTQI+ refugees who arrive in Austria, including providing help with court cases, finding housing, community events, organising German lessons, HIV/STI testing, and more.  Now left in a hiatus due to the worldwide pandemic the organization needs the support by a global community in order to continue their quality and viable work. Massimiliano Pagliara, Benjamin Fröhlich, Zamal & Jorkes gathered together and recorded a 5 hours long fun session at the Romantica in Stuttgart. Here you will find a highlight of 90 minutes from all of the sets.
Thanks to all the artists who participated with passion in the filming: Kira de Piccola, Lisa Jäger & Shiva
Thank you for giving the joy of music: Sun Shy Boy, Delicate Features , O.S.T., Raphael Schön, ROTCIV, Modular Project, Sedef Adasi, Super Drama, Zombies in Miami, Joseeph, Cantor, Younger Than Me, Hard Ton and Soulphiction.
Thank you Marco & Femke for open doors and open hearts at the Romantica Club in Stuttgart
Thanks to everyone for purchasing the compilation or donating directly to Queer Base.
Thank You Ransom Note, Sinchi Collective, Lagasta, 44,100Hz Social Club, Dispersion PR for reaching out to the world with us.
Love to Tom Schwarz for the filming and to Florian Siegert for editing & cutting
This post is also available in: Deutsch (German)