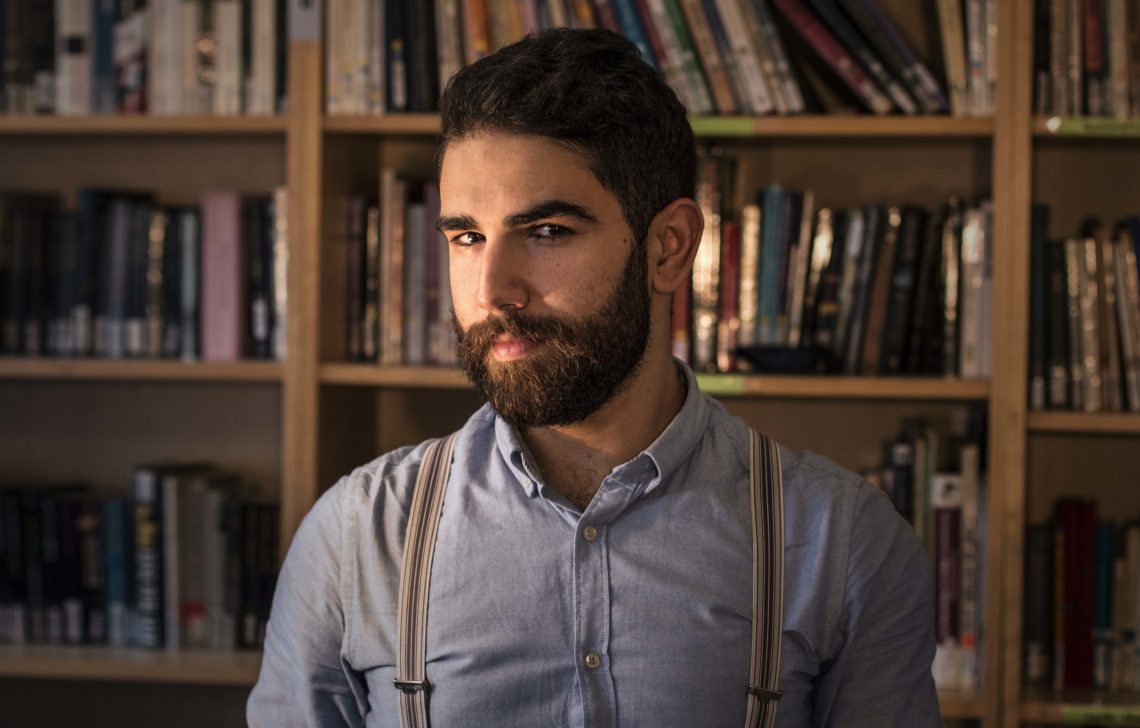 Our predominantly volunteer legal advice team offers lesbian, gay, bisexual, transgender, inter and queer refugees legal counseling during their asylum procedure. In the first consultation we explain the procedure in Austria and clarify the individual status. We can then offer support in the further course of the procedure – be it accompanying the client to appointments with authorities or drafting statements or complaints. Moreover, we strive to connect with partner organisations that suport LGBTIQ* refugees in Austria and abroad, as well as with a range of legal counseling centers in Austria, with the aim of offering highly informed counseling.
What makes our legal counceling special?
We are specialising in the counseling of LGBTIQ* refugees and therefore have expertise in jurisprudence and practice in this area.
We offer peer-to-peer legal counseling, which means that the counselers themselves are LGBTIQ*. This grants a high level of trust, and problems that arise particularly for LGBTIQ* refugees can be recognized and tackled.
Legal and social counseling go hand in hand. Therefore we can ensure comprehensive support.
How can you support us?
As individual person or business: our legal counseling (coordination, translation and travel expenses, supplies etc.) is mostly covered by donations. You can support us with your donation!
As organisation supporting LGBTIQ* refugees: The area of asylum law is subject to constant changes. It is of utmost importance to us to stay up to date. Therefore we are always happy to exchange information. Please contact us via E-mail: asylum@queerbase.at
In the year 2020 the project "Legal Advice" is subsidized by MA13 – City Council Vienna.

This post is also available in: Deutsch (German)