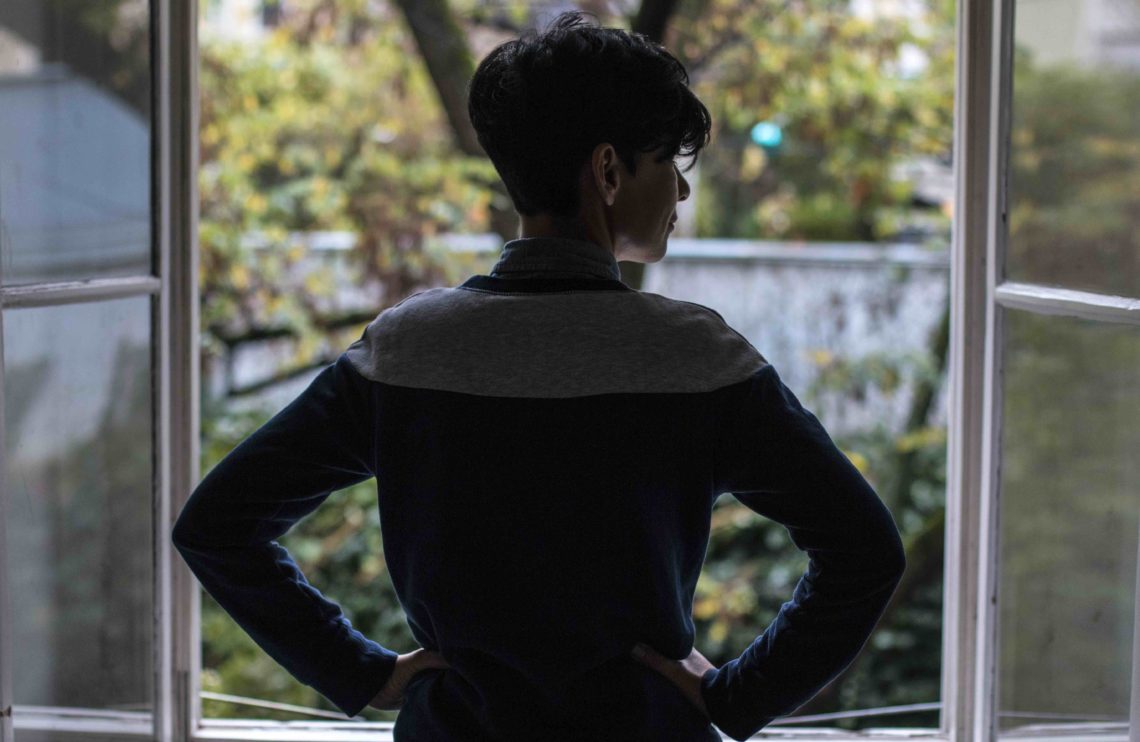 The Project Home Queer Home supports LGBTIQ refugees, that have Convention refugee or subsidiary protection status and are looking for an appartment or a room, a safe home that provides protection from homo- and transphobia and serves as a homebase.
Our Service
Series of workshops conveying infos for searching and finding, shared flats, rental contracts, and conflict management. We also document discrimination during the appartment search and create a space for exchanging experiences.
Individual support through counseling, support at viewing appointments, financial support for travel and moving expenses, as well as psychosocial support for the foundation of shared appartments and during conflicts. WohnBuddies are contact persons in difficult and lovely phases of the process.
Duration: October 2018 – September 2019
Wohnbuddies
The project is being continued by the voluntary team Wohnbuddies.
Funded within the Project CORE from the European Funds for Regional Development.

This post is also available in: Deutsch (German)